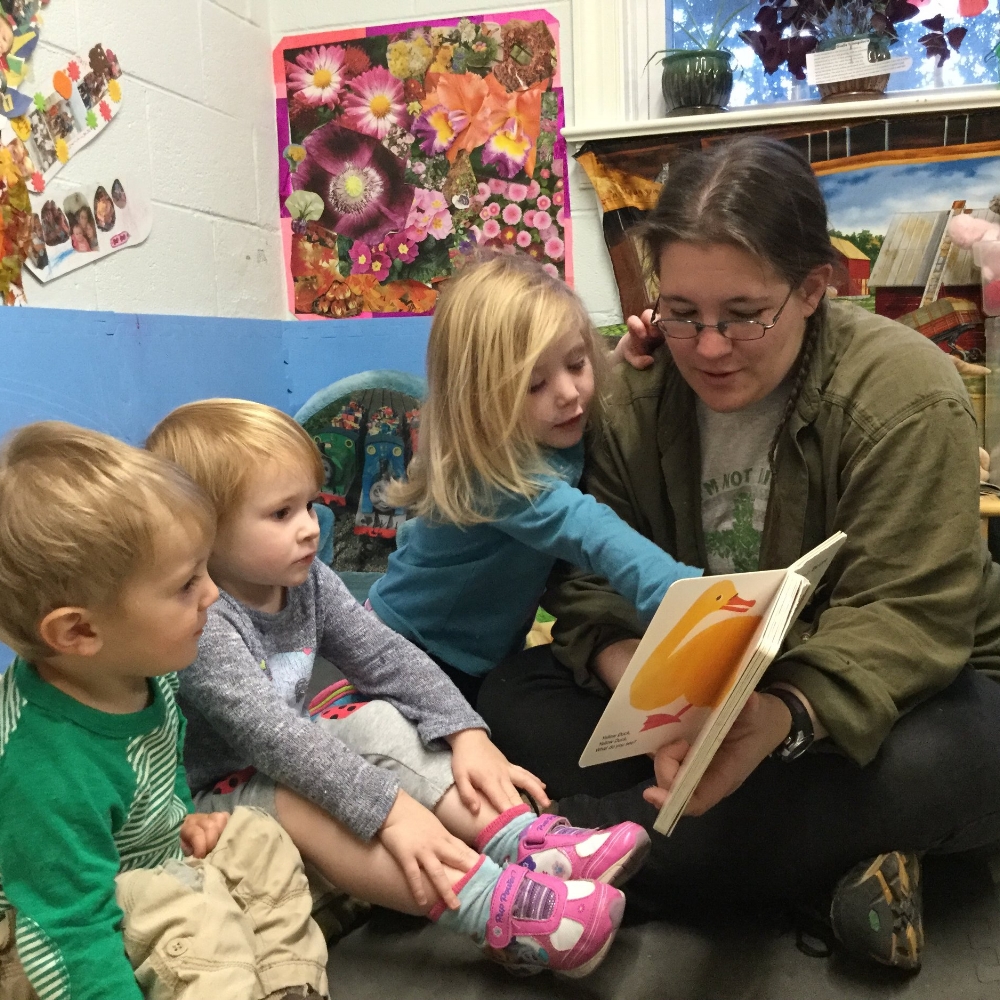 "The Terrifically Busy Turtle Bees Class" | Young Toddler/Young Preschool
I'm Katherine Cashatt. I began working with Covesville Child Development Center in October of 2004. I started as a floating assistant, and have at one time or another taught in each class, as well as assisting the main teachers. I have been teaching the Busy Bee class (16 mos.-2 1/2 yrs.) since 2010. At the beginning of 2019 I combined my class with the next age group up (2 1/2 - 3 1/2 yrs.) I have an Associates Degree in Fine Art and obtained my CDA in December of 2018.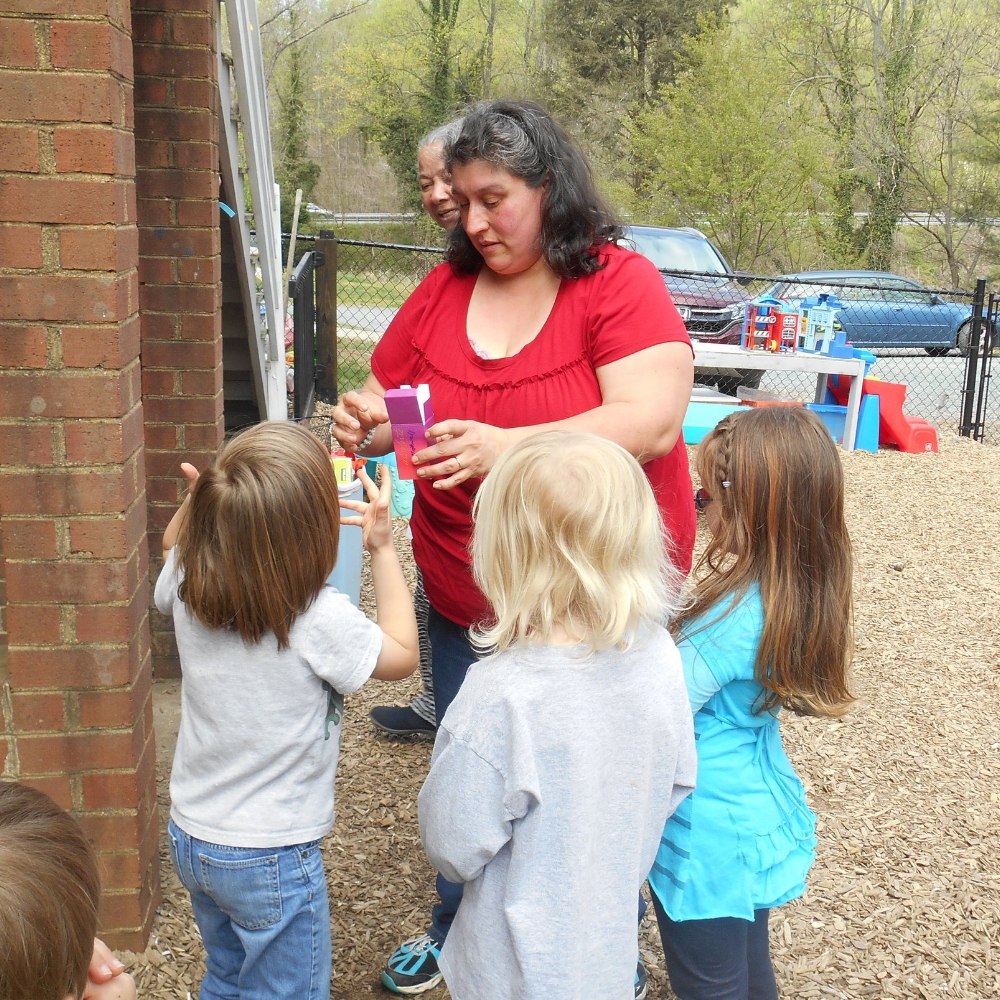 Rainbow Bears Class | Pre-K
I have been working with children for over 25 years. Ages ranging from newborn to young adults. I believe in the Reggio philosophy, that every child is a capable person with their own unique abilities.